22/04/2022 bis 27/04/2022
Portugal Intensive April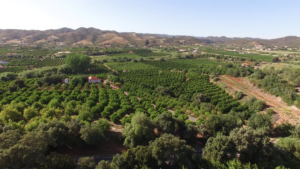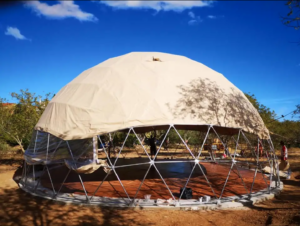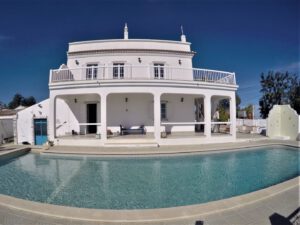 Delving into Fullness
Body-Mind Centering® into dance with Nina Wehnert in Qinta Bras, Portugal
Into the fullness of our organs we will delve! Each organ has its own story, characteristics and function. In their beauty and complexity they receive, nourish, eliminate, -keep us alive- and support our movements in their adaptability and three-dimensionality. It's a collaborative dance inside of us.
Through anatomy, somatizations, touch, sound and movement alone and with a partner we will tune into organs, their rhythms, pulsation, vibration, flow, relief and aliveness. We will explore their support for elasticity, lightness, resilience and comfort. And we will take some "side trips" to fluids, connective tissues, bones, embryology and developmental movement patterns. Following expression on the smallest cellular level to large movement through space.
My wish is to spark the joy of movement and interest in exploring your body. You will be provided with profound knowledge, offerings of in-depth experience and awareness of the interconnectedness of inner and outer processes.
Authentic Movmement, Dance and Contact Improvisation will serve as integration practices and will be woven into the workshop. We will offer Jams and Open Spaces in the evenings. One afternoon is free and you will have time to go to the beach (20min drive), rest at the swimming pool or go for an excursion into the near villages.
Schedule:
Friday: Arrival 14h// Start of Workshop 16h-19h
Saturday, Sunday, Tuesday: 10h-13h and 16h-18.30h
Monday 10h-13h, the afternoon is free time for beach, swimming pool, resting, exploring
Last day of workshop: Wednesday 10h-13.30h
24,5h Workshop
Place:
We will be hosted by Monica and Samuel, two warmhearted dedicated owners of a beautiful ecological farmland and an original countryside house nestled in typical portuguese countryside at the Algarve coast close to Faro (Tavira). Dancespace is a spacious dome tent with cork floor embedded in an old whispering carob tree grove, next to orange and olive trees. Swimming pool with view to the ocean and delicious vegetarian food is included.
Qinta Bras, the farm, is easy to reach by plane (Faro), car and train (Tavira).
Sleeping:
There are different sleeping options: Single, Double, Triple Rooms, Bell tent, rented & own tent, camper van.
Registration and more Infos: