21/10/2021 bis 24/10/2021
Fluid Body in Portugal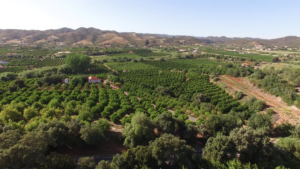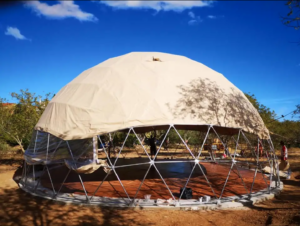 Body-Mind Centering® into Dance
Workshop: 4 days of Body-Mind Centering® between olive trees on beautiful ecological portuguese farmland with view to the ocean!
Our first experience of movement and relation was in fluidity. Our tissues were formed in fluid environment. Inside our bodies fluids nourish and move us in various ways. They are a network that penetrate every tissue of our body, communicate and transport. Embodying them offers lightness, freedom, dynamic and stillness of movement and being. They underlie presence and transformation.
In this workshop we will dance, explore and experience our fluid body from an experiental perspective. Using movement, touch, anatomical information, sound and breath we will journey through our body. We will dive into the specificity of certain fluids aswell as the fluid ground through all our cells and tissues that supports being and doing.  Meeting the constancy of change and impermanence! Embryology and early developmental movement patterns will be added into the workshop.
Times:
Thursday 16h-18.30h
Friday and  Saturday 10h-13h and 16h-18.30h
Sunday 10h-13h
Place: We will be hosted by Monica and Samuel, two warmhearted dedicated owners of a beautiful organic ecological farmland and an original countryside house nestled in typical Portuguese countryside at the Algarve coast close by Faro (Tavira). Dancespace is an open-air in a beautiful dome-tent next to old olive trees. Swimming Pool with view to the ocean and delicious vegetarian food is included.
More Infos: